Q: Acquiring, Storing, And Inventorying Resources Are Part Of Which NIMS Management Characteristic?
A. Accountability
B. Incident Facilities and Locations
C. Unified Command
D. Comprehensive Resource Management
The answer is (D): Comprehensive Resource Management | Acquiring, Storing, And Inventorying Resources Are Part Of Comprehensive Resource Management.
Continue reading, below is the comprehensive information on this topic.
In the realm of emergency management and response, the National Incident Management System (NIMS) serves as a crucial framework to enhance coordination, communication, and efficiency during incidents and disasters.
One essential characteristic of NIMS is Comprehensive Resource Management, which encompasses the processes of acquiring, storing, and inventorying resources.
This article delves into the significance of comprehensive resource management within NIMS, highlighting its key elements, benefits, and practical implementation.
Comprehensive Resource Management
Comprehensive Resource Management is a fundamental aspect of NIMS that emphasizes the effective acquisition, storage, and inventorying of resources required to respond to and recover from incidents.
It involves the identification, categorization, tracking, and deployment of resources, ensuring their availability when needed most.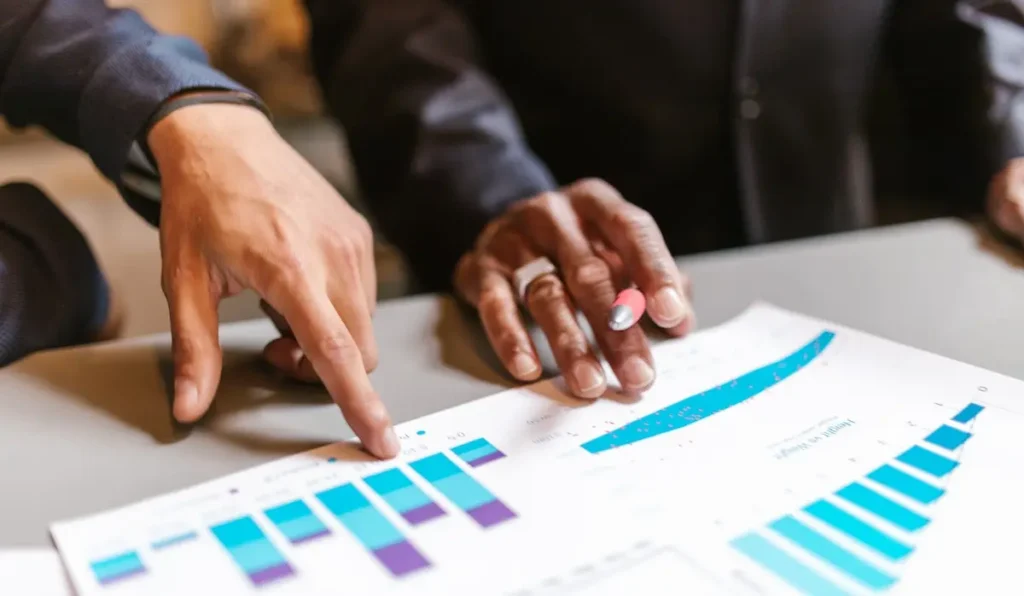 This management characteristic is designed to optimize resource allocation, streamline logistics, and enhance overall emergency response capabilities.
Acquiring Resources
The first element of comprehensive resource management is acquiring resources.
This process involves identifying the necessary resources based on incident needs, assessing availability, and acquiring additional resources as required.
Resources can range from personnel and equipment to supplies, facilities, and specialized services.
Effective acquisition strategies include procurement, mutual aid agreements, prearranged contracts, and volunteer support networks.
Storing Resources
Once resources are acquired, proper storage is crucial to ensure their availability and accessibility.
This involves establishing suitable storage facilities, warehouses, or depots capable of accommodating specific resources.
Considerations such as security, environmental conditions, inventory management systems, and regular maintenance are essential to preserve the integrity and functionality of stored resources.
Recommended: Which Resource Management Task Enables Resource Coordination Throughout The Incident?
Inventorying Resources
Inventorying resources is an ongoing process that involves tracking and managing the availability, condition, and location of resources within the resource management system.
This typically includes maintaining accurate records, utilizing inventory management software, conducting routine inspections, and implementing standardized inventory control procedures.
By efficiently tracking and cataloging resources, emergency management personnel can quickly identify available assets, minimize duplication, and prevent shortages.
Benefits Of Comprehensive Resource Management
Comprehensive Resource Management offers several key benefits within the context of emergency management and response:
1. Enhanced Preparedness
By ensuring the availability and accessibility of necessary resources, comprehensive resource management improves preparedness levels, enabling a more rapid and effective response to incidents.
2. Efficient Resource Allocation
With a comprehensive understanding of available resources and their location, emergency management personnel can allocate resources more efficiently, reducing response times and optimizing resource utilization.
3. Improved Coordination
Proper resource management fosters better coordination and collaboration among various response agencies and organizations involved in incident management, facilitating a more cohesive and synchronized response effort.
4. Cost Optimization
By actively managing resources, emergency management agencies can minimize unnecessary expenditures, prevent resource waste, and make informed decisions regarding resource procurement and allocation, leading to cost savings in the long run.
Implementing Comprehensive Resource Management
To implement comprehensive resource management effectively, emergency management agencies should consider the following steps:
1. Establish Resource Management Systems
Develop resource management systems that include standardized procedures, inventory management software, and trained personnel responsible for acquisition, storage, and inventorying.
2. Conduct Resource Assessments
Conduct periodic assessments to identify resource needs, evaluate available resources, and determine any gaps or deficiencies in the inventory.
3. Develop Mutual Aid Agreements
Foster partnerships and mutual aid agreements with other agencies, organizations, and jurisdictions to leverage additional resources during incidents.
4. Train And Educate Personnel
Provide training and education programs to enhance the capacity of emergency management personnel in resource management practices, including procurement, storage, and inventory control.
5. Regularly Review And Update Plans
Continuously review and update resource management plans, taking into account lessons learned from previous incidents, changes in resource availability, and evolving response strategies.
Conclusion
Comprehensive Resource Management is an essential characteristic of NIMS that focuses on acquiring, storing, and inventorying resources required for effective emergency management and response.
By implementing robust resource management systems, agencies can enhance their preparedness, improve coordination, and optimize resource allocation, ultimately enabling a more efficient and coordinated response to incidents and disasters.
Through continuous evaluation and refinement of resource management plans, emergency management agencies can adapt to evolving needs and challenges, ensuring the availability of vital resources when they are most needed.