Data Roaming On iPhone: You will still be able to send messages and make calls even if your mobile service provider's signals are not present where you are. How? Smartphones are designed to always be linked to mobile networks.
It will automatically choose a network from the associate provider if your dedicated network is not accessible where you are going.
Data roaming allows you to stay connected even while you're travelling overseas. Yet this ease comes at a price. We'll talk about data roaming on the iPhone and how to turn it off.
Why Does Data Roam On iPhone?
Many individuals don't understand what data roaming on an iPhone or roaming fees on an Android phone is.
When your phone is connected to the Internet through a public network, this is referred to as data roaming. One of the main reasons for bill shock is data roaming.
Most phones are built with the ability to roam as standard. Because of this, many users are unaware that they are accruing roaming fees.
After an international excursion, they get a huge bill that shocks them into realisation.
Even when we go abroad, we all utilise a variety of smartphone features since there are many justifiable reasons to do so.
To discover a good restaurant, reserve a hotel, and get about, you must browse. Photos and videos may be shared on social networking sites and with friends and family using smartphones.
Recommended: How to Use Walkie-Talkie on Apple Watch, How Does it Works?
What You Can Do To Make Sure That Your Roaming Is Disabled?
To ensure that your phone doesn't use any roaming data without your knowledge, you may always switch off the roaming function on your phone.
How To Disable Data Roaming On iPhone?
Go to Settings.
Choose Cellular from the menu.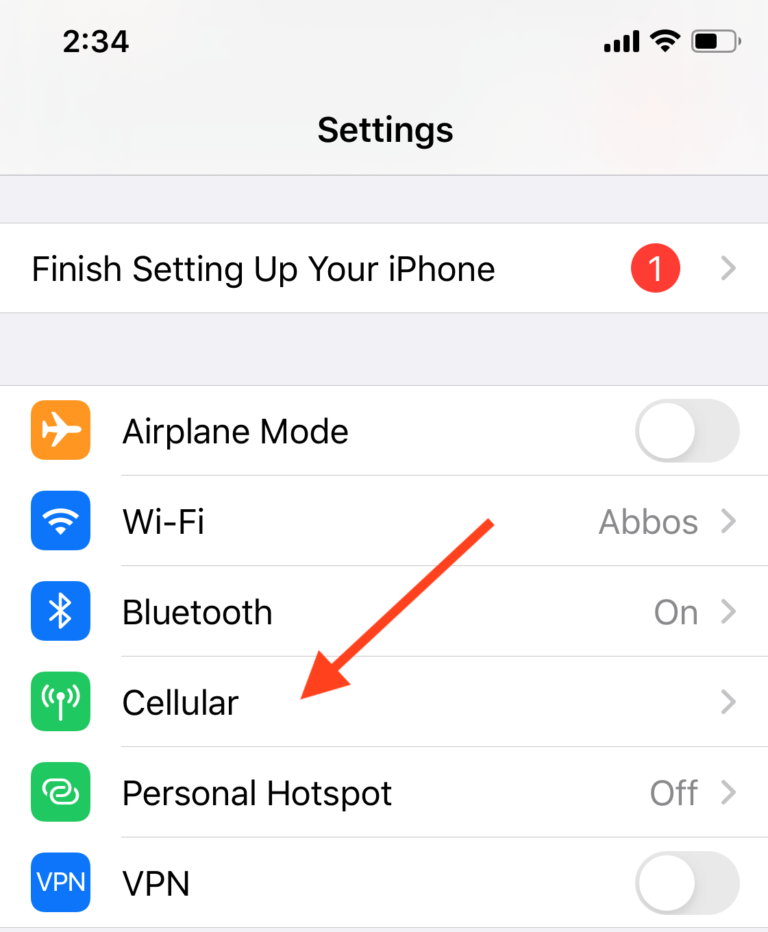 Choose Cellular Data Settings.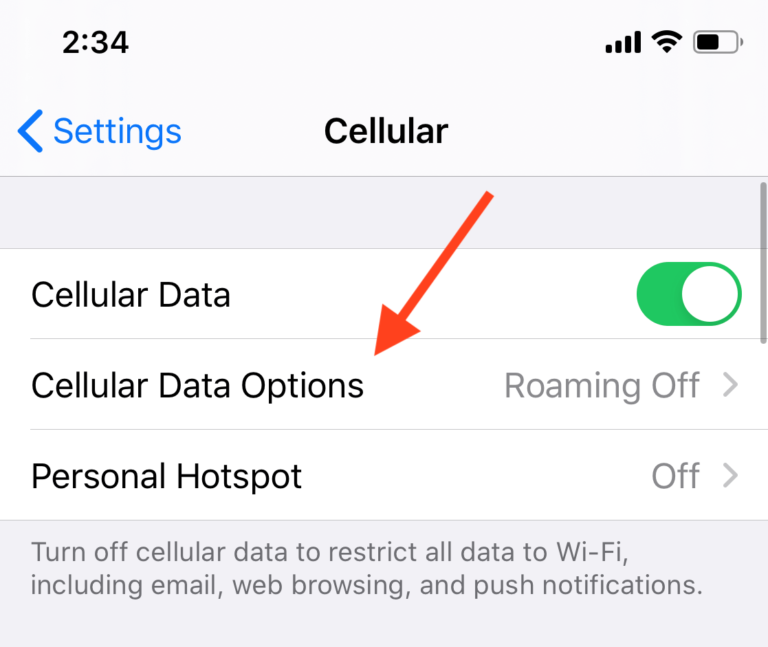 Turn off the Data Roaming setting.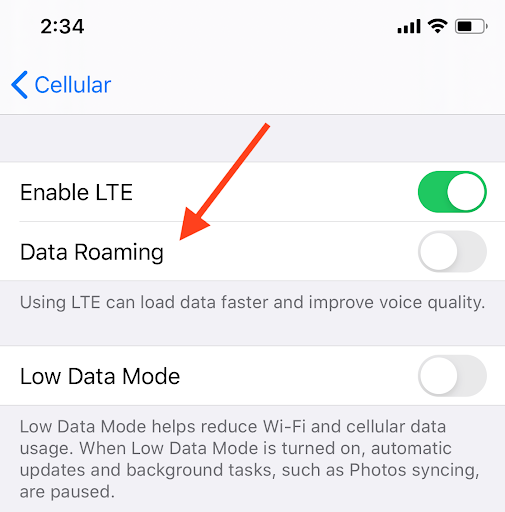 How To Disable Data Roaming On Android?
Click Settings.
Click on Connections.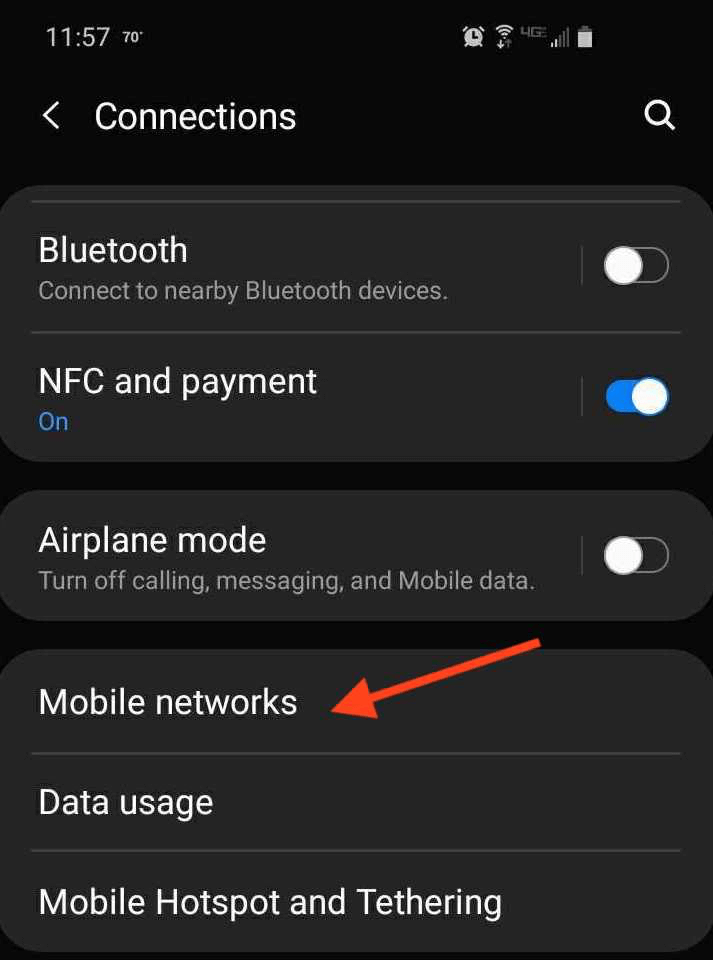 Click Mobile Networks.
Turn Data Roaming Access off by flipping the switch.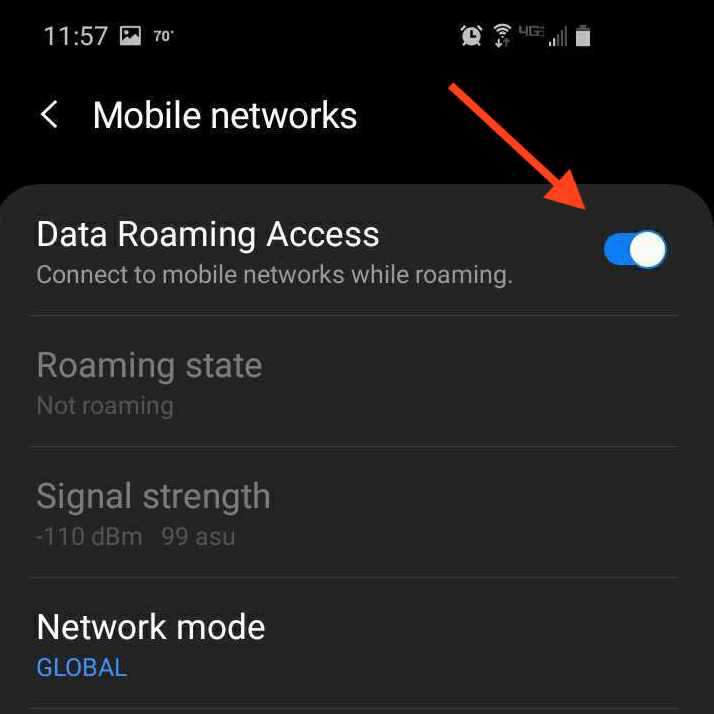 How Does Data Roaming Operate?
Smartphones have built-in internet connectivity. That implies that you can be utilising data without realising it while you are moving away from your current position.
It might be expensive to use mobile data, depending on where you are.
While using your iPhone outside of your cellular plan's service region, data roaming fees may add up quickly. But do not fret.
The issue is fairly manageable. Making the appropriate adjustments to your phone's mobile data settings will allow you to alter the roaming settings on your device.
The applications won't run in the background if data roaming is off. The procedure of placing calls or sending texts won't be hampered.
Recommended: How To Turn Off Sensitive Content On Twitter, 2023? iPhone/Android
How To Disable Data Roaming?
1. Disable On iPhone (LATEST VERSION)
Click on the mobile phone icon under Settings at the top of the screen.
The roaming tab will then become visible. Just click it.
You should shift the Voice Roaming tab's slider from right to left.
By doing this, the call roaming function will be disabled.
Now go to the screen's bottom.
The Data Roaming tab's slider must be moved from right to left.
Other essential features like web surfing, email, MMS, and data will be turned off as a result of this action.
2. Disable On iPhone Older iOS Version)
Go to settings, and choose the network tab after the general tab.
The option for data roaming will become visible. Kindly snooze it.
All data, including email and online surfing, will be disabled.
Find the Cellular Data switch in the same tab. And turn it off.
Both the personal hotspot and the push alerts will be turned off by doing this. You will have access to Wi-Fi, however.
Disable On Android Mobile Phones
The wifi and network tabs may be found under settings. certain mobile networks.
Use Packet Data and Data Roaming are two checkboxes that you will see.
Your phone won't be able to connect to any roaming mobile data services if you uncheck both of these settings.
But, Wi-Fi will continue to function as normal, enabling you to exchange photos and videos and access the internet without worrying about astronomical costs.
Turning Off MMS Messages
To avoid your carrier from charging you for downloading movies or reading texts when travelling, you must also deactivate MMS text and video communications.
Sending data across one network when you are using a separate cellular network may incur an extra fee from the partner networks.
These additional fees may be rather expensive depending on where you live. You can get a hefty charge at the conclusion of your billing cycle if you transmit data regularly.
The Method
Open the text messaging app on your phone and go to the main page of the messenger app to turn off MMS messages.
The text chats you are having must be visible to you.
Choose the three dots that appear in the top right corner of the screen by going to the settings or message settings option.
Deselect roaming auto retrieve or the auto retrieves option from the drop-down list of available choices.
By doing this, you can prevent MMS text and video messages from opening when you receive them. To download, you must provide permission.
Your phone will have an extra layer of defence against viruses and malware in addition to unsolicited texts.
Last Words
We hope you got the answer to your question (What Is Data Roaming On iPhone?), and we hope you enjoy the article.
If you really enjoy the article, don't forget to share Multiplextimes.com with your friends. Thanks!